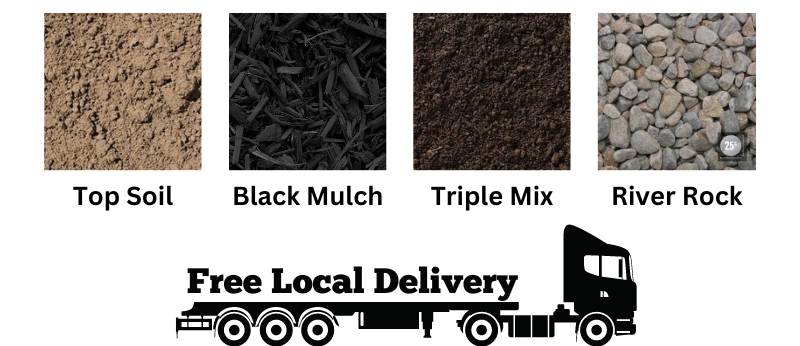 Purchase any Bulk Bag of Top Soil, Triple Mix, Black Mulch, or River Rock and Receive Free Curbside Delivery*!
Starting at only $129.99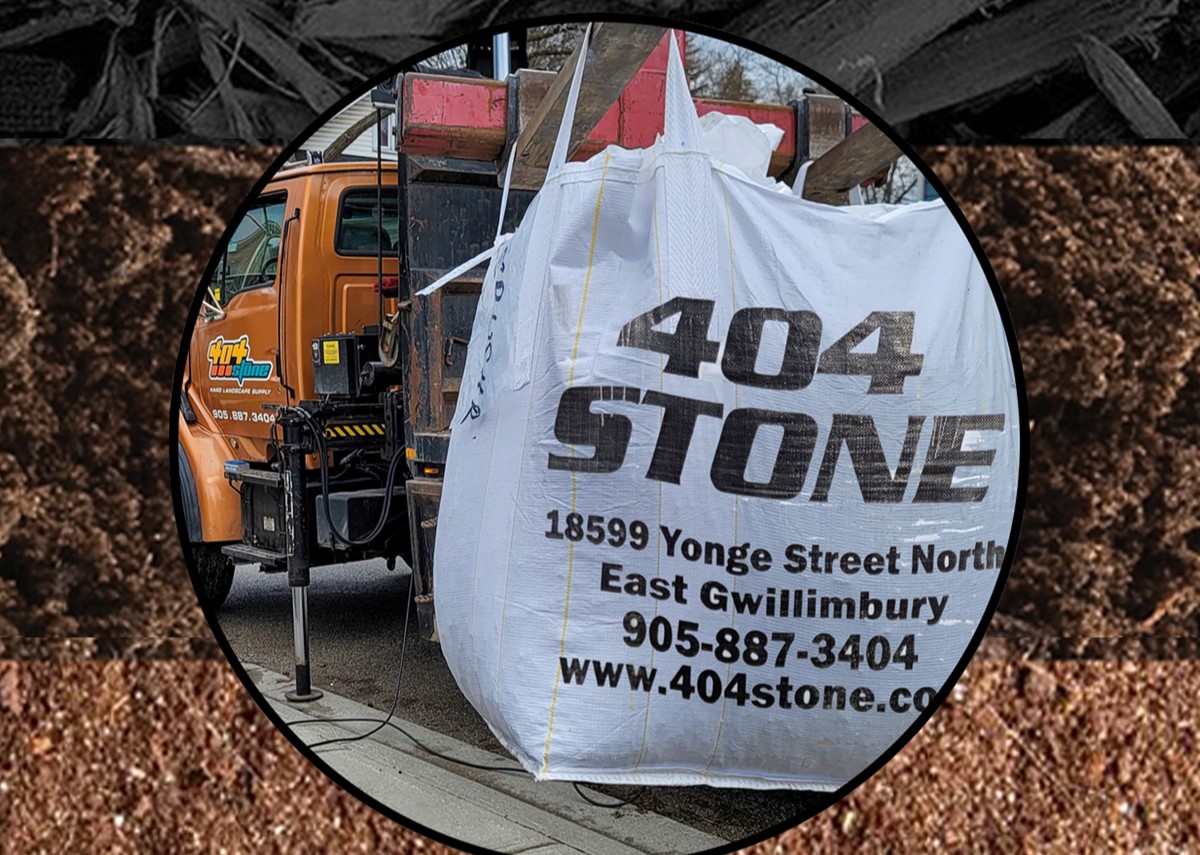 Free curbside shipping available inside the free shipping zone
Regular shipping also available outside this zone. Cost is based on distance from 404 Stone Newmarket.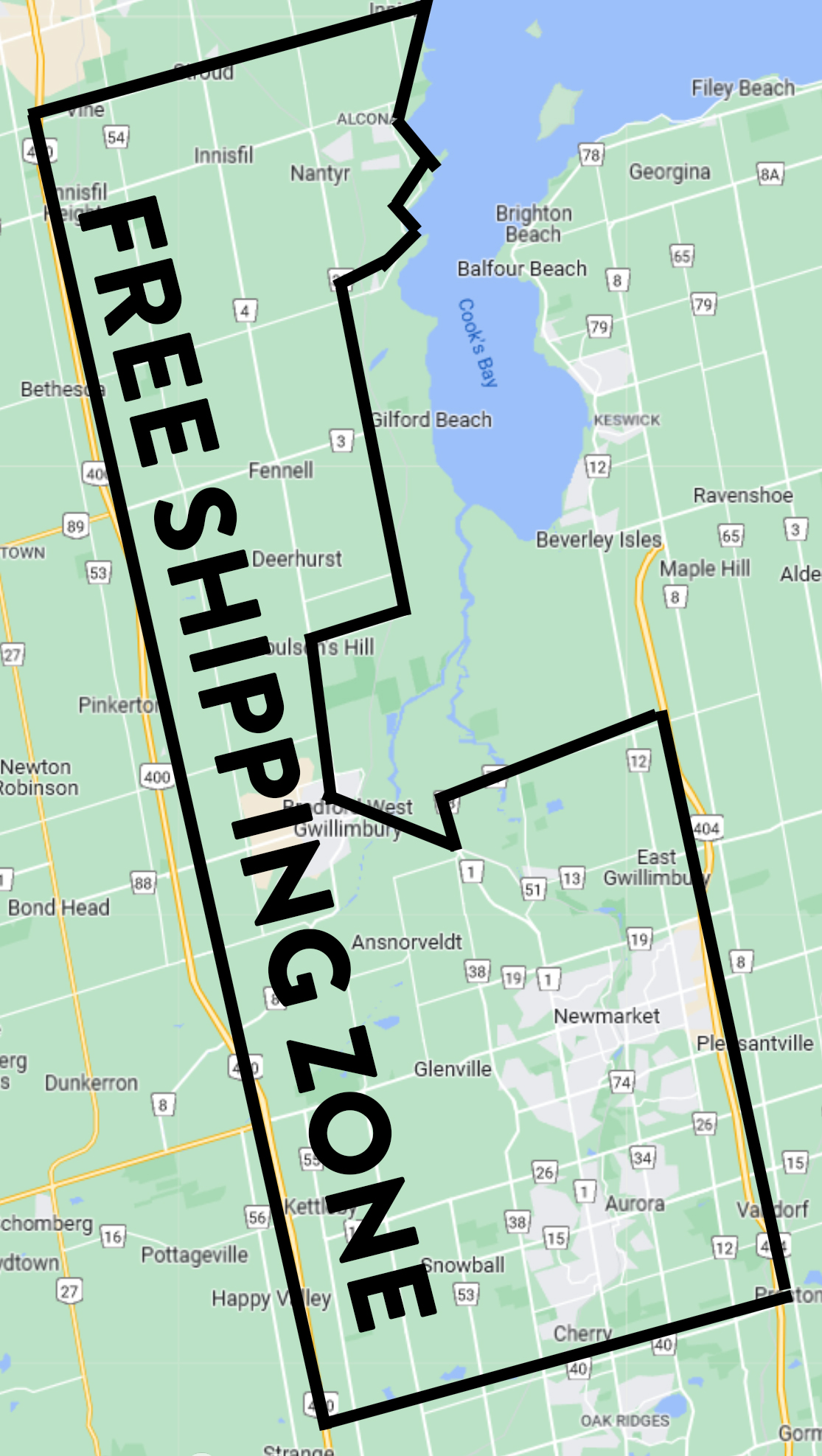 *This promotional offer is only available online through 404 Stone Newmarket. Free Shipping only available on bulk bags. Promotional price only applies to customers inside the free shipping zone.